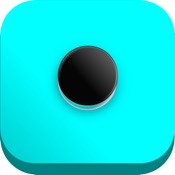 ***DUE TO THE TIMELINESS, PLEASE NOTE THAT THE iTunes PRICE CHANGES!***
Origin Price: $0.99, Now Free Limited Time.
Description
Try to to avoid dots while picking up as many gems as you can. Every 10th gem is the key to the next level, in which the dots change their movement patterns and frequency. How long can you avoid?
Screenshots